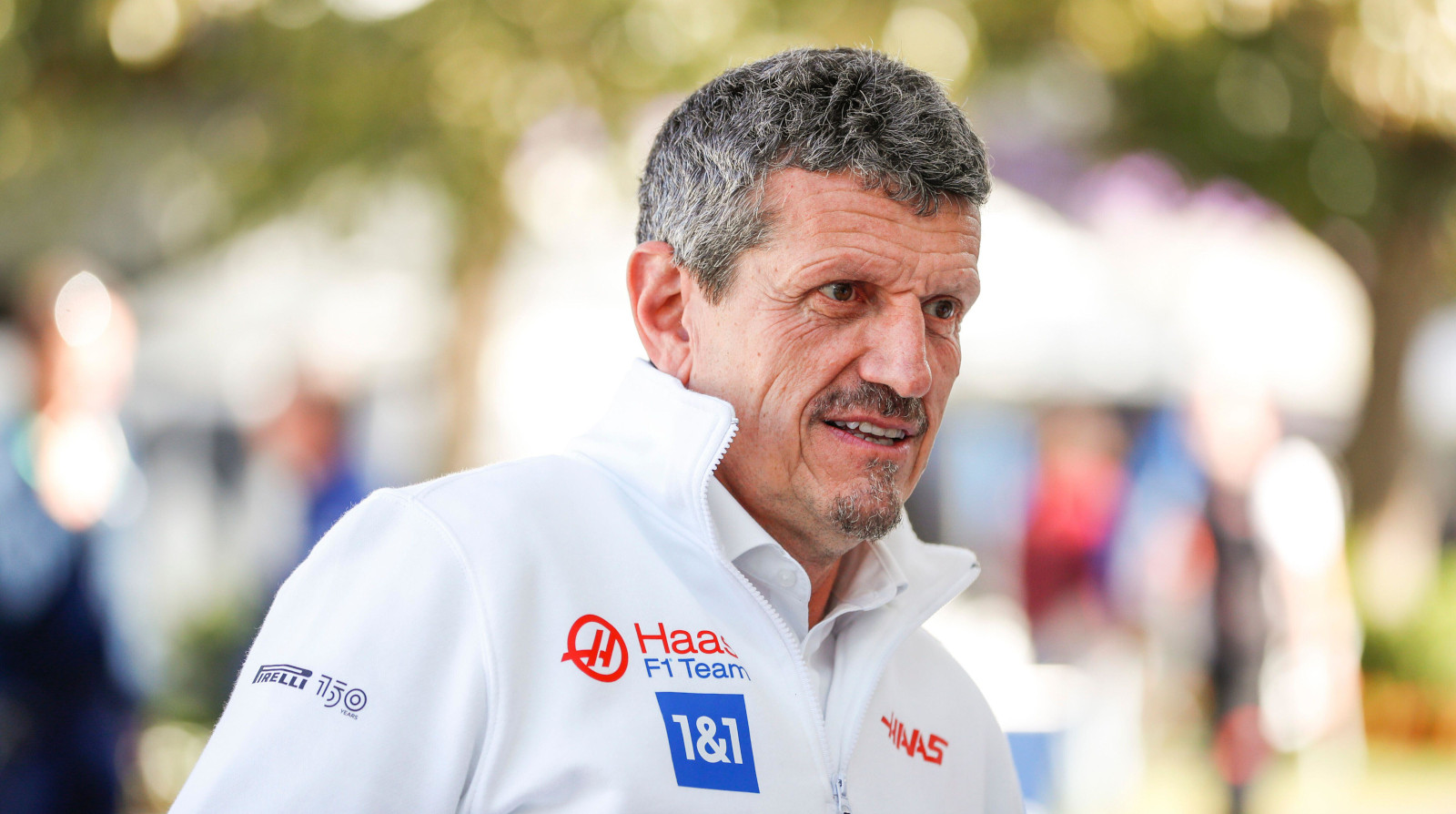 Steiner gives insight into Canadian Grand Prix 'row'
29/06/2022 15:15
Guenther Steiner has played down the reported row between the team bosses that occurred during the Canadian Grand Prix weekend.
During the stay in Montreal, reports emerged that a heated meeting between the team principals took place with Toto Wolff and Christian Horner said to be the main culprits of the rise in tensions.
The Netflix cameras, who are filming the fifth season of Drive to Survive, were also present when the altercation took place.
Speaking afterwards, Horner remarked "there was an element of theatre" in the meeting which was believed to be focused on the porpoising issue and some teams wanting rule changes.
Haas boss Steiner has played down rumours of the fiery clash and said that more had been made out of it than what happened in reality.
"It was made more out of it than it was," the Italian-American told Sky Sports. "This happens more than once, it's just this time that the TV was present. Toto got a little bit emotional."
Steiner was then asked if tea cups had been thrown or anything like that and remarked that would have made it more exciting.
"It wasn't as bad as this. That would have been too much fun, at least there [would have been] some action! It was just words again," Steiner continued.
"We need to keep the regulator unbiased. It's not just if you lobby most you achieve what you want to achieve, there are rules in place, there are governments in place, how the rules can be changed and if they need to be changed, how it is applied. We just need to follow this a little bit more."
Team principals like Horner and Wolff have been campaigning for changes to the rules whether that is in regard to porpoising or the budget cap but the likes of Steiner, whose Haas team keeps under the budget, argued the established rules should not be changed at will.
"If one team has got an issue with something, are we going to change the rules? I don't think that is in the interest of the sport because there are rules, everybody goes for it and some teams do a good job. And then 'oh let's change the rules now.' So they're doing a different job.
"It's the same with the cost cap. We agreed on a cost cap, and then we cannot stay in it, 'oh let's just change the cost cap'. Why [did] we spend effort to make rules?
"The rules are well thought out in the beginning, there's always room that you can make them a little bit better if there is something going wrong but in general, the baseline should be the rules which are in place, we obey to them.
"Then if there is something serious coming up, it's not a lobbying effort or just a self interest effort to change them. There needs to be a better reason than that one."
The post Steiner gives insight into Canadian Grand Prix 'row' appeared first on PlanetF1.